Help out our various animals in need. You choose how you want your money to help Bella Vita and our Mission by clicking the photo of the animal you wish to support.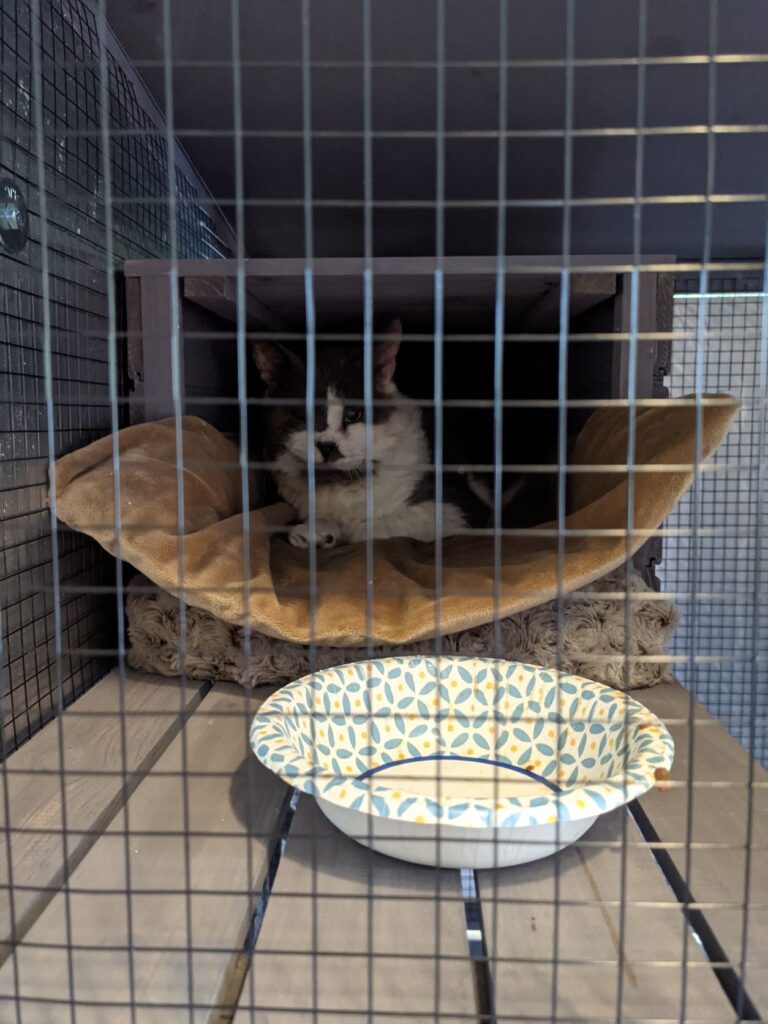 This is Storm. He needs to see an oral surgeon to see if they can close the hole in the roof of his mouth.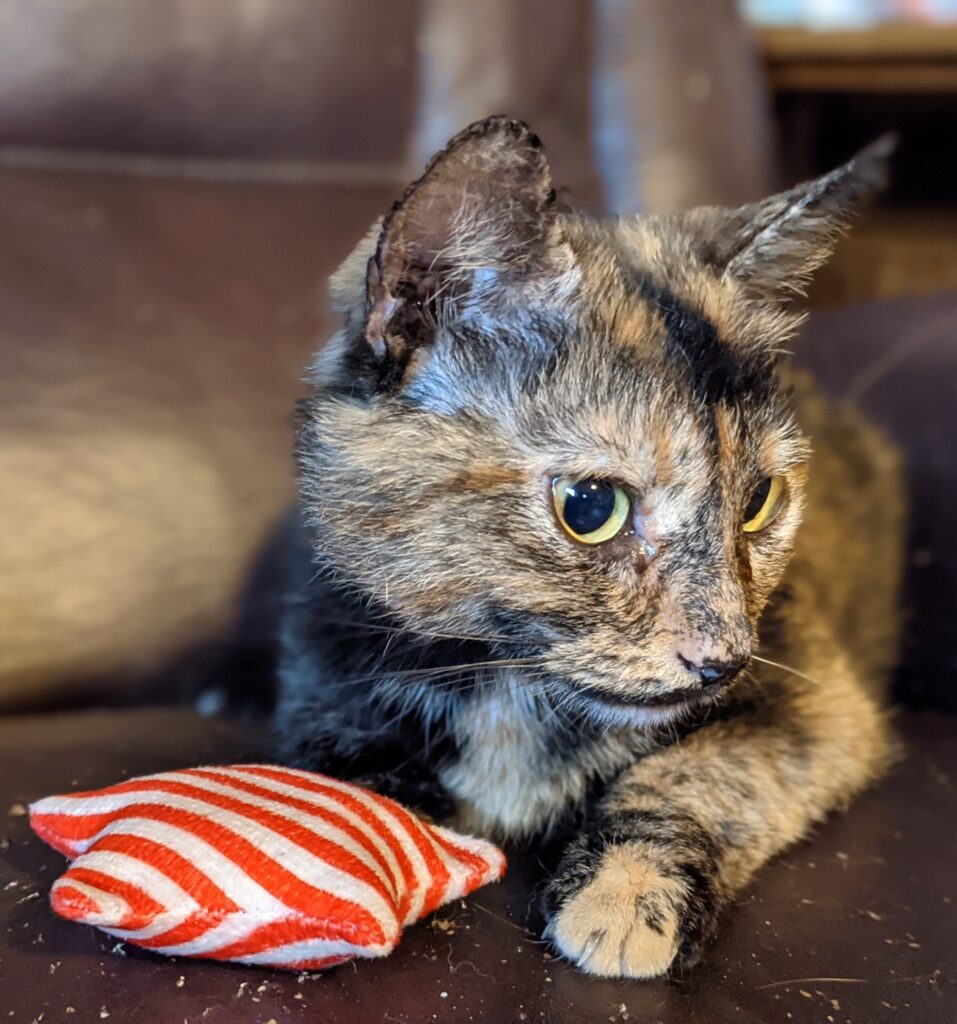 Charlotte needs to see the eye doctor. She has a sty in one of her eyes and hair growing into her eye.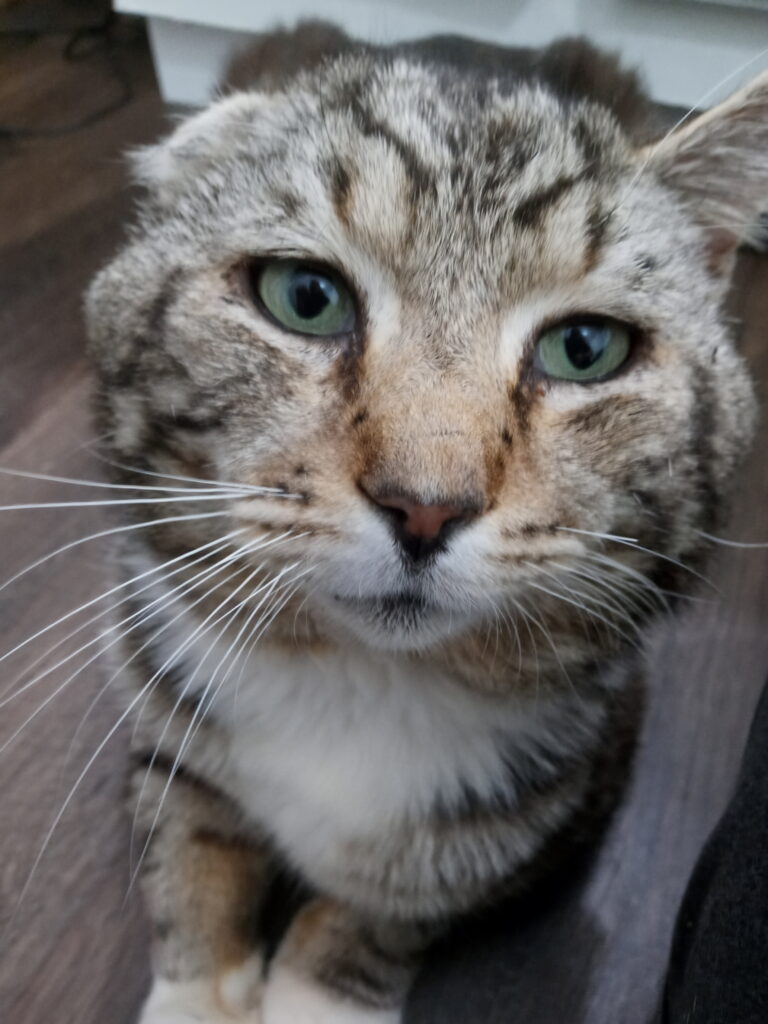 Gwar has fought Heartworms and succeeded. We now need to neuter him; he will be a complex case because of the potential damage to his heart.